SPUR
2015
Mostly accoustic, these 8 songs feature Jay's trademark finger-picking guitar style. A tale unfolds: Two souls seeking fresh beginnings; old fears cast aside; life taking unexpected turns. Available to order here in vinyl edition with stunning artwork by Kathryn Madill. Album released by Zelle Records.
OVER THE MOUNTAIN
2007
Released through Archhill in 2007 this collaboration with Johannes Contag, recorded in part in Berlin and Austria, and completed in Wellington has, in Nick Bollinger's words: "Rich, deep songs with intricately defined melodies and finely-honed lyrics. An elegant album, a thing of delicate beauty". Cover artwork by Kyla Cresswell.
KINDLE
1999
Released through Arclife in 1999 this wee gem was recorded by Jay on a Tascam 4-track. Described by Chris Knox as "simply SIMPLY gorgeous. 9 songs of casual, unassuming beauty" this album was voted by Pavement's Peter McLennon to be one of 2000's top 5. Available to order here on CD or a digital download.
Misericord
1992
In 1991 Jay Clarkson's band Breathing Cage crafted this elaborate studio album. Includes a different version of The Man With No Desire. Album available now as a digital download.
Jay introduces five of her favourite Breathing Cage songs on the Here's Five feature on Under The Radar. Check that out here.
Prices displayed in NZD. Credit card transactions processed in USD securely by Gumroad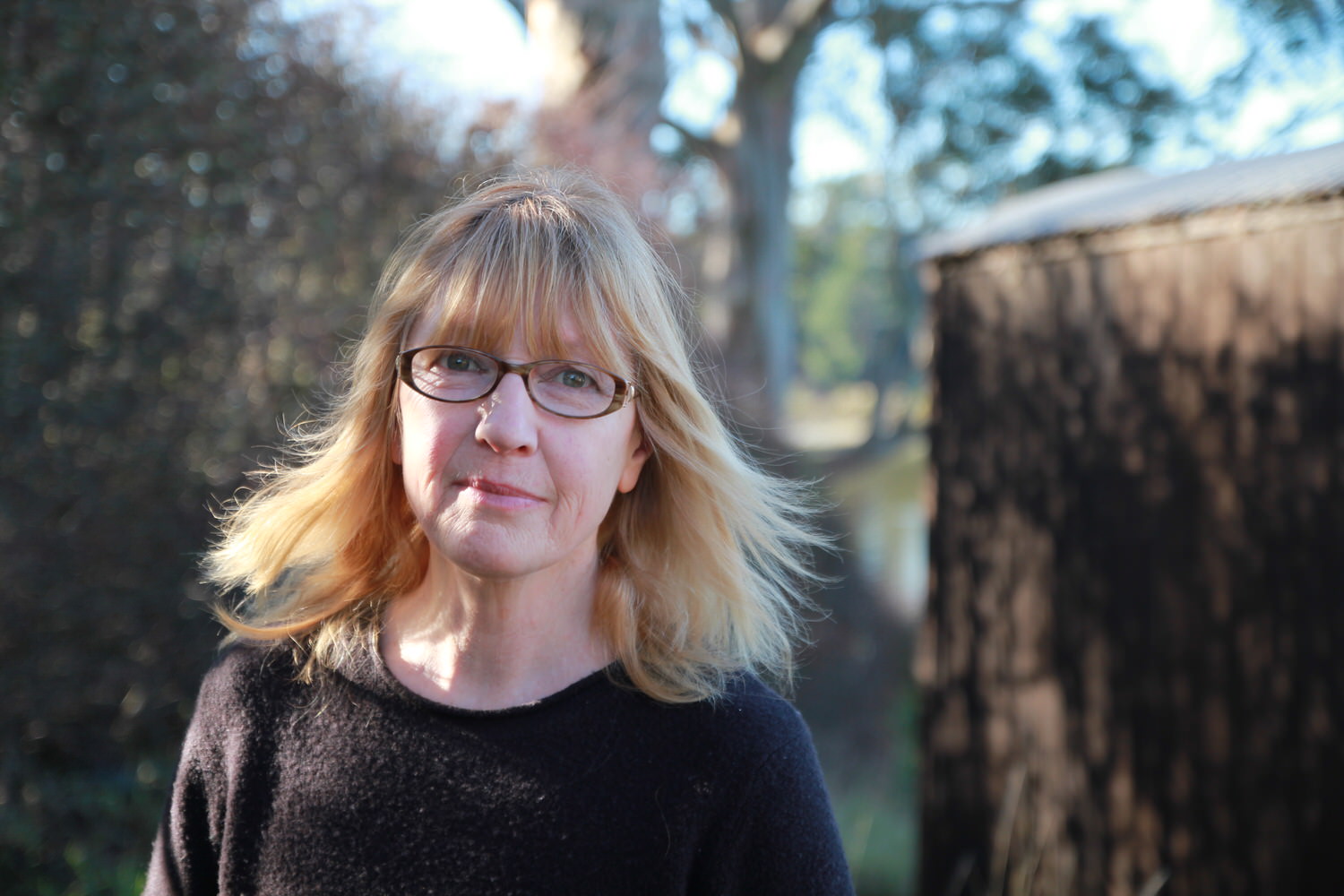 ABOUT JAY
Jay Clarkson sits uncomfortably in the South Island indie continuum. She didn't play the folk pop card, thump the garage rock drum or end up shaping sound or free noise. Her path was a determined and singular one.
A prolific songwriter who time and time again found the players to bring her music out in bands They Were Expendable, The Expendables, Breathing Cage, The Matches and solo, Clarkson's songs are still revealing their worth over 30 years on.
(Text graciously borrowed from AudioCulture.co.nz)